ATAC Global®

ATAC Global innovates in every area of its business. Its technology range from identity validation and secure communications to custom embedded servers, robotics, and e-learning. ATAC Global also brings over 45 countries together annually to showcase products & services for military, contracting, and law enforcement units.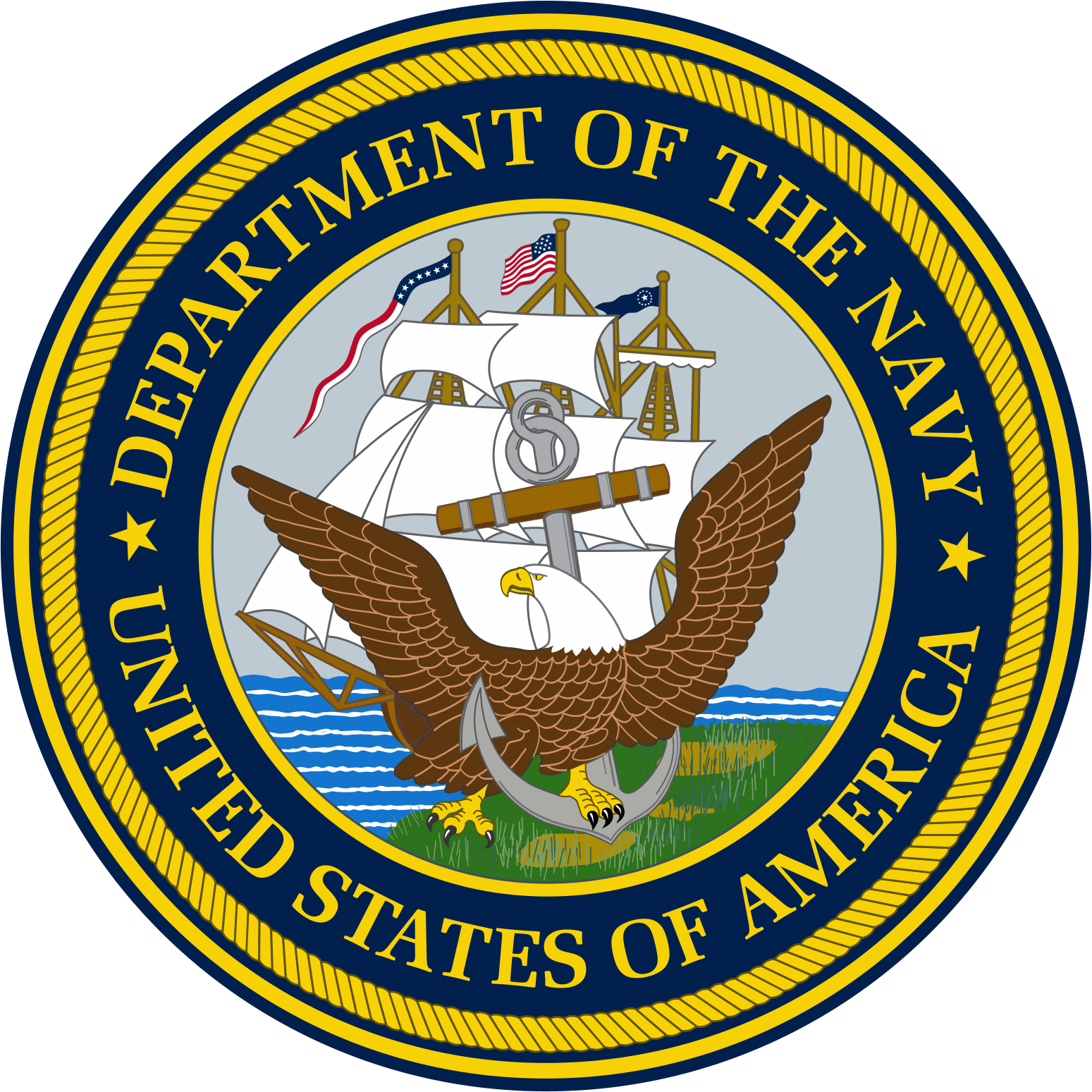 United States Navy

Led the development of private applications for Navy networks and personnel, primarily focused on security and internal usage.

ATAC University

ATAC University provides private training to ATAC teams. We created a custom Learning Management System (LMS) to serve the unique needs of these teams. Security, privacy, and advanced learning techniques, including visual, auditory, and tactile learning combine to create highly effective operational teams.

ATAC Robotics

An innovator in the defense space, ATAC Robotics works to increase security, while further protecting the safety of personnel. With custom designed drone robotics and deployment systems for maritime security, reconnaissance and more, ATAC Robotics is a unique application of the engineering skills our team has developed.
Ultimate Fighting Championship®

Brought in as the UFC made its breakthrough with The Ultimate Fighter, we rebuilt its infrastructure, allowing it to scale through its multi-billion dollar exit. Beyond its high performance websites, we developed breakthrough imaging, video, mobile commerce, and data analysis techniques to give them the edge as competitors tried to keep up.

New England Patriots®

The New England Patriots website, Pro Shop, Patriots365, and multiple Super Bowl websites for more than a decade. Custom video streaming applications, media encoding, ad systems, and much more made The New England Patriots the most technologically advanced team in the NFL.

Hytiva® Cannabis Technology

As cannabis becomes an accepted form of medicine and a restricted retail substance, we have built a suite of technology products and services to support the cannabis industry. Real-time menu integrations, HIPAA compliant online ordering, in-store displays, automation technology and more make Hytiva an industry leader & innovator.

Team Hytiva®

While promoting the Hytiva® and its sponsors in off-road racing and many other sports, there was an opportunity to develop a unique business model, using technology to support sponsors and engage fans in ways that are fun, interesting, and highly rewarding for everyone.

Codetactics

Codetactics is a private incubator and accelerator for a portfolio of companies. It is capable of providing captial, expertise, and technology for a wide array of needs to seed, operate, and scale companies efficiently.
Criminal Data Services

From inception to sale, built one of the largest providers of instant criminal data services. Our small team built a system capable of indexing billions of records from many thousands of unique data sources to provide compliant criminal data searches to background companies everywhere, in under a tenth of a second.
Audiovisual Content & Distribution

Over many years of content processing and distribution with leaders in their area, our team developed incredibly efficient processes for automating, encoding, securing, and distributing content from dynamic production processes. Vast experience within almost every facet of audio, video, and photographic technology is the result.
Security / Infrastructure

Our team provides specialized security and infrastructure solutions to many companies, including architecture and implementation of specialized applications to separate sensitive data and services in a way that is secure by default, avoiding entire classes of common security issues efficiently, and simplifying application development.